A thought-provoking experience for youth sparking creative discussion and action against racism.
Anti-Racism and Change (ARC) utilizes the performing and creative arts as an educational tool to animate discussion around anti-racism and racial equity.
"The arc of the moral universe is long, but it bends toward justice."
Martin Luther King Jr.

In partnership with the Centre for Race and Culture, ARC is a highly engaging anti-racism training for youth. ARC incorporates age appropriate short films followed by in-depth discussion and theatrical exploration of the themes in the films during two 60-75 minute classroom workshops.

GR 7-12: Back by popular demand!
Short films by Makram Ayache, Marty Chan and Michelle Todd
October 24 – November 4, 2022
Study Guide included: $100/classroom

GR 4-6: New for Elementary students!
3 brand-new short films by Alberta writers
January 31 – February 17 & March 6 – 24, 2023
Study Guide included: Special price of $50/classroom for the 2022/23 season!
"ARC engaged the students in ways that connect to them personally (dealing with racism), but also with how they treat others – newcomers, or people with different accents. ARC has started a conversation that I hope will continue to grow – ideally into change."
A. Christie, Princess Alexandra School, Saskatoon SK
Credits
Directed by Corben Kushneryk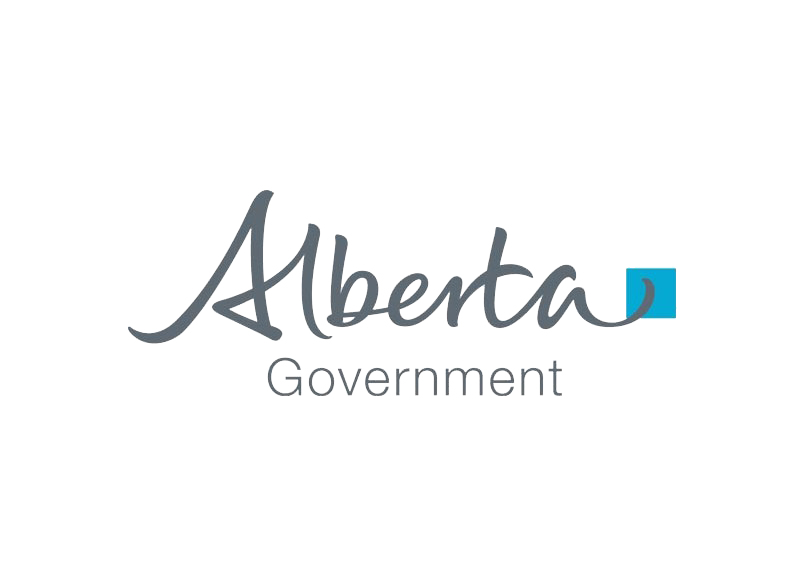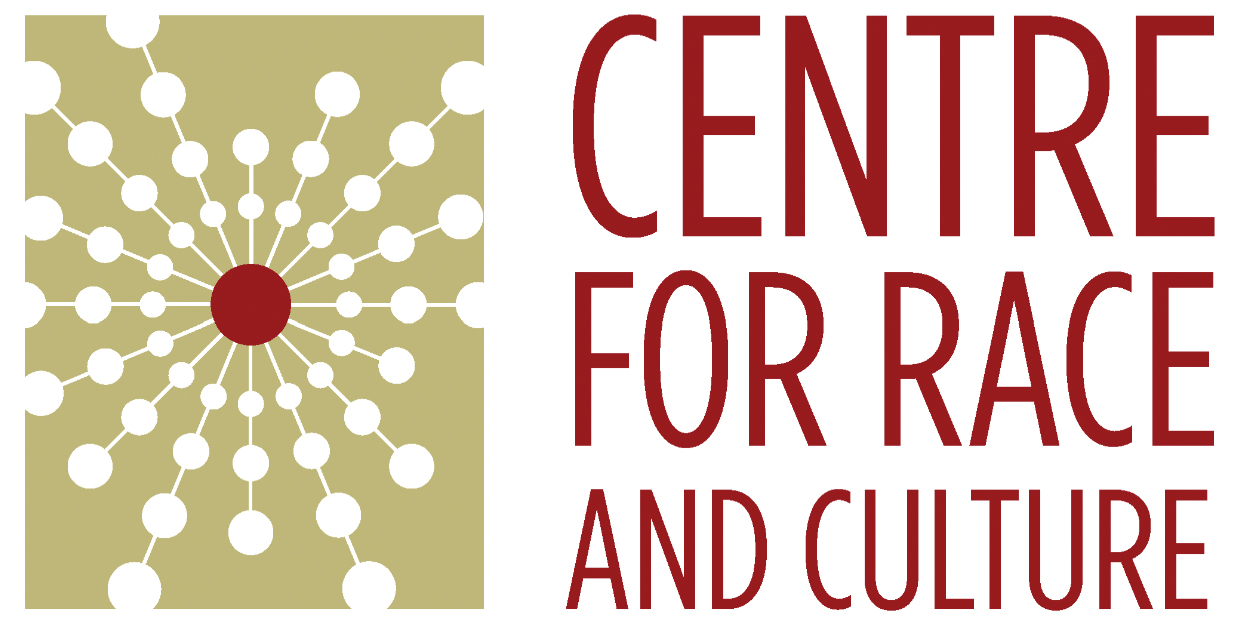 Resources
Interested in theatre in schools?
Check Availability
Book Now