Join Us Online!
Looking for something to do in August?
Grab your devices and join us on zoom for some artistic fun, right from your home. You can choose from either a puppet camp, a dance camp or both!
Sessions run 45 minutes with an optional 15 minutes of socialization time for campers at the end. Come be part of the fun!
.
---
.
Puppet Camp – The Baffled Blossom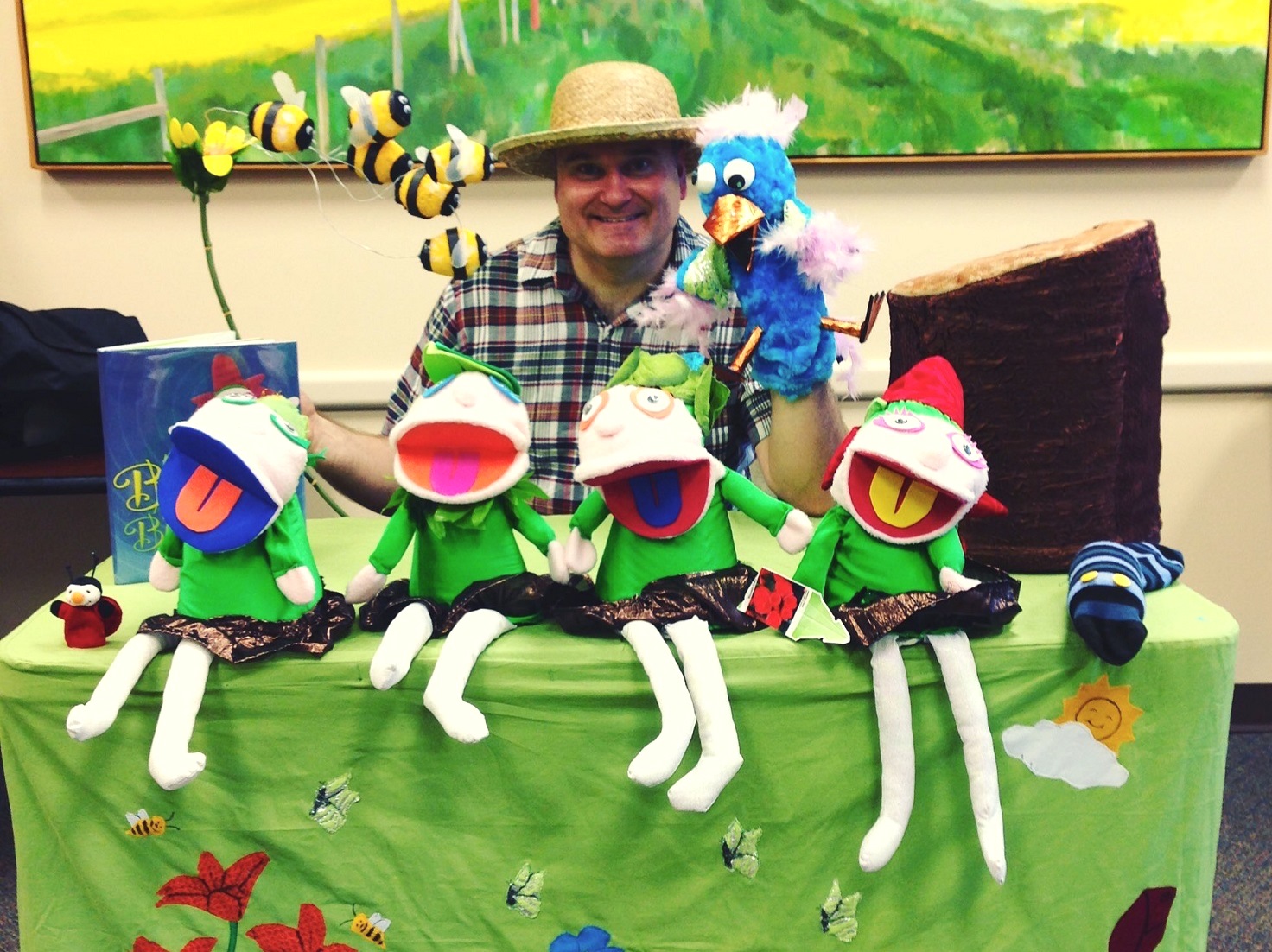 Instructor: Troy O'Donnell
Dates: W-F 1pm- 2pm, Wed Aug 19 – Friday Aug 21
Age Range: 5-10
Description: Come join artist Troy O'Donnell for three fun filled sessions making puppets and a simple space to perform on to help him tell the story of The Baffled Blossom! Edmonton area Campers will receive a package of supplies to create 3 puppets and join Troy in the virtual garden to build and use their character puppets in the story about a young plant in the garden just learning how to read.
Cost: $30/camper
---
.
Dance Camp with Richard Lee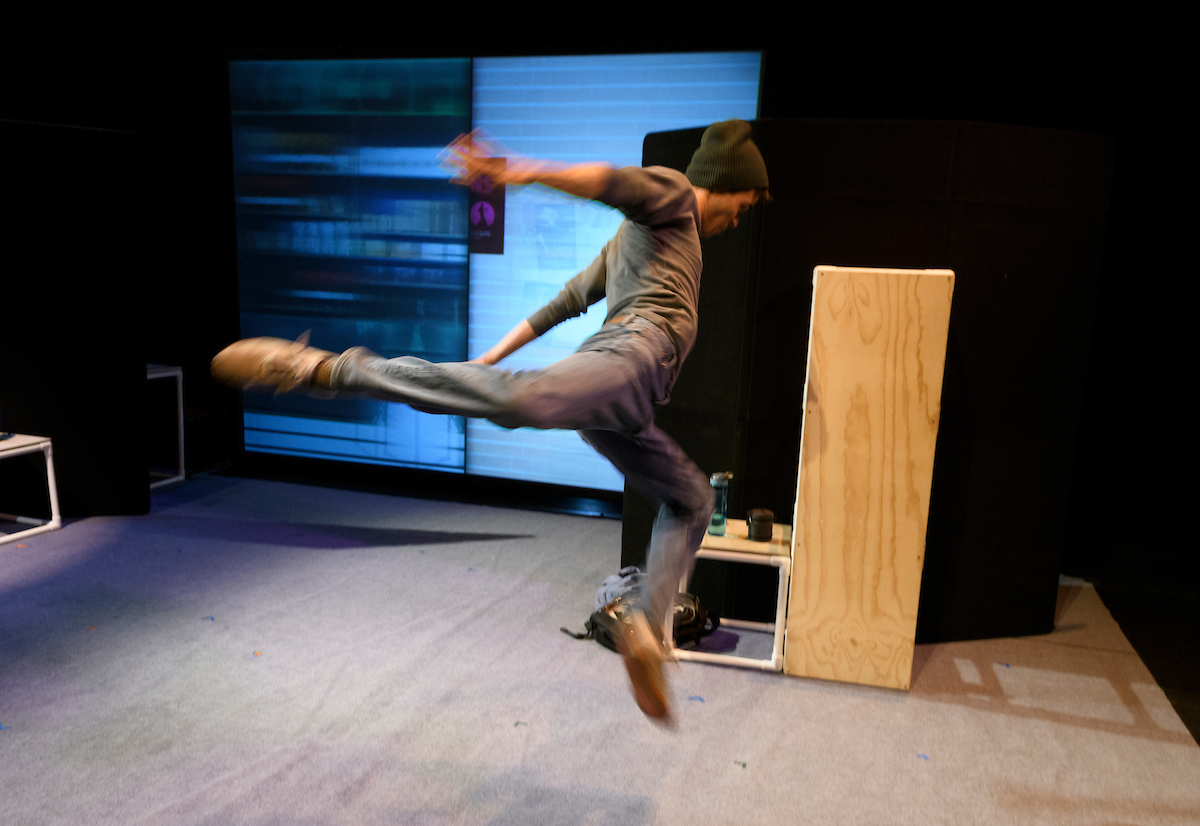 Instructor: Richard Lee
Dates: M, W, F 10am-11am, Mon Aug 17, Wed Aug 19, Fri Aug 21
Age Range: 8-12
Description: Join Instructor Richard Lee for a 3 day dance camp, choreographed to fit in your living room or small space! Learn the moves at camp on Monday and Wednesday, practice on the day off in between and all come together for a virtual group performance on Friday. He'll teach you the moves, but you get to customize them!
Cost: $25/camper
Interested?
Fill out this form to REGISTER TODAY!
Have questions?
Email us and include the subject line 'Summer Camps'
---
.
MEET OUR INSTRUCTORS
.
Troy O'Donnell
.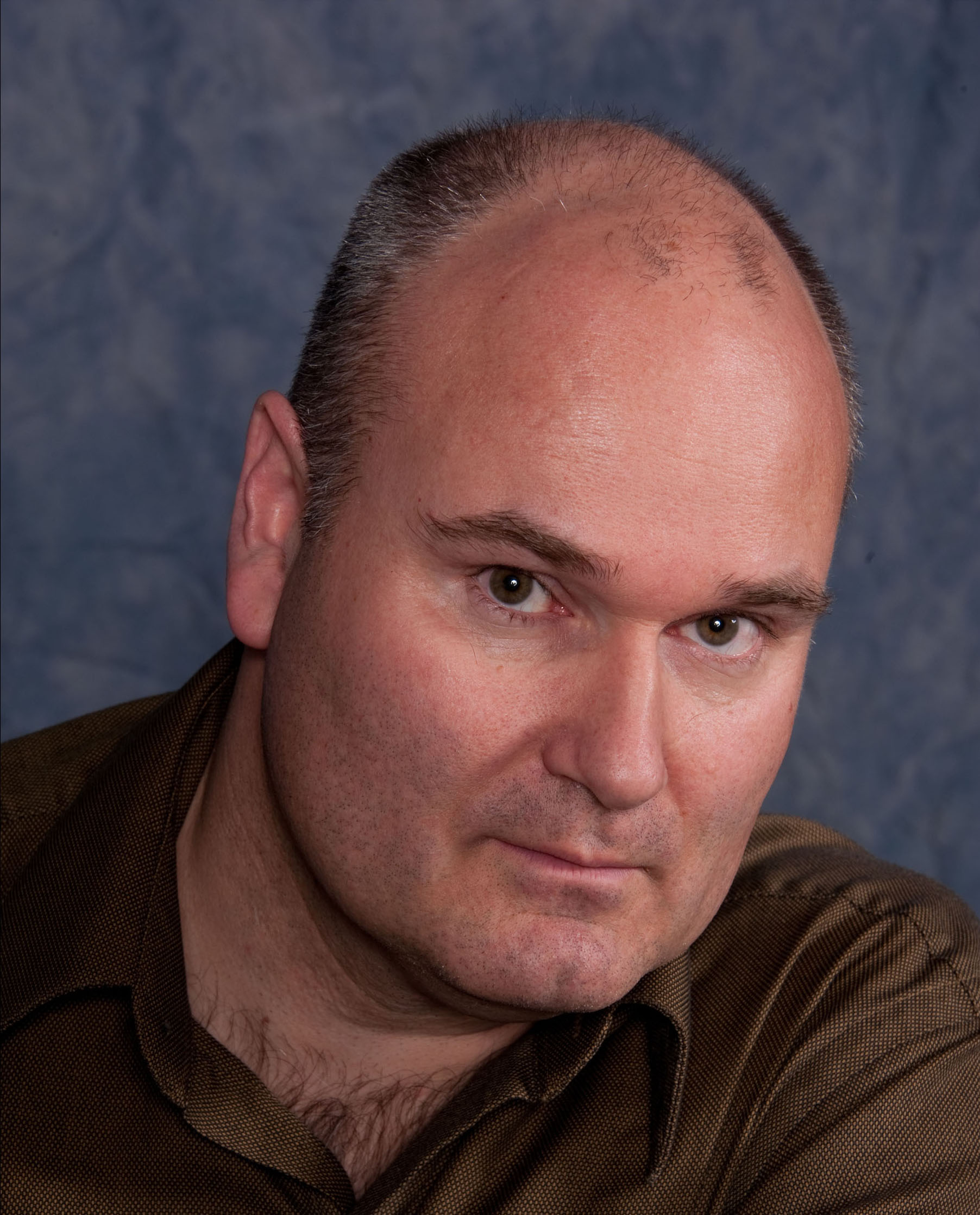 No stranger to danger, Troy has worked with puppets on a number of performances including The Early Bloomer and The Baffled Blossom with Concrete Theatre. He also toured The Umbrella and Le Parapluie with Quest Theatre (in association with Old Trout's Puppet Workshop and Puente Theatre) across Canada and into the United States. He's performed puppetry at various festivals including the Festival de Casteliers (Montreal), Festival of Animated Objects (Calgary), and the International Underground Puppet Festival (Regina) as well as the International Performing Arts for Youth conference in Madison, WI.
Richard Lee
.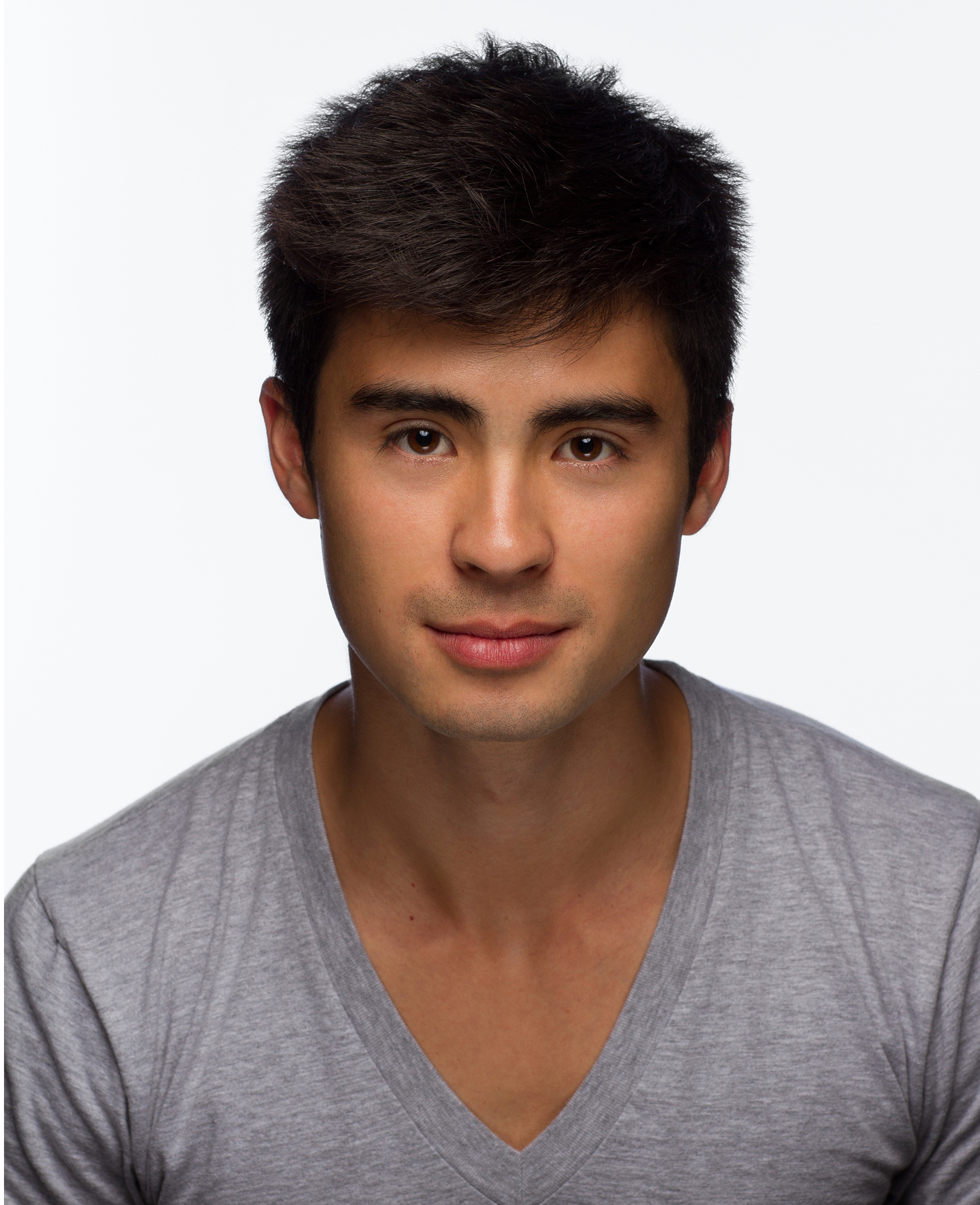 Richard is an Edmonton-based dancer, actor, and educator. No stranger to Concrete, he has performed in Consent, Paper Song, Are We There Yet?, Under Cover, Sprouts, and co-wrote The Antyssey. He has taught movement and dance for adults, teens, and children in universities, summer camps, and public-school residencies through various programs including Mile Zero Dance Artist-in-School Residencies, Theatre Alberta's Artstrek, and MacEwan University's Theatre Arts Program.