A digital experience for youth sparking creative discussion and action against racism.
Our 2021/22 inaugural tour of ARC has SOLD OUT! Please get in touch with us if you would like to be put on the list for next year.
Anti-Racism and Change (ARC) utilizes the performing and creative arts as an educational tool to animate discussion around anti-racism and racial equity.
ARC incorporates age appropriate short films followed by in-depth discussion and theatrical exploration of the themes in the films.
"The arc of the moral universe is long, but it bends toward justice." -Martin Luther King Jr.
A collaborative endeavour between Concrete Theatre and the Centre for Race and Culture, ARC is a highly engaging anti-racism training for youth.
Credits
Plays by Makram Ayache, Marty Chan and Michelle Todd
Directed by Corben Kushneryk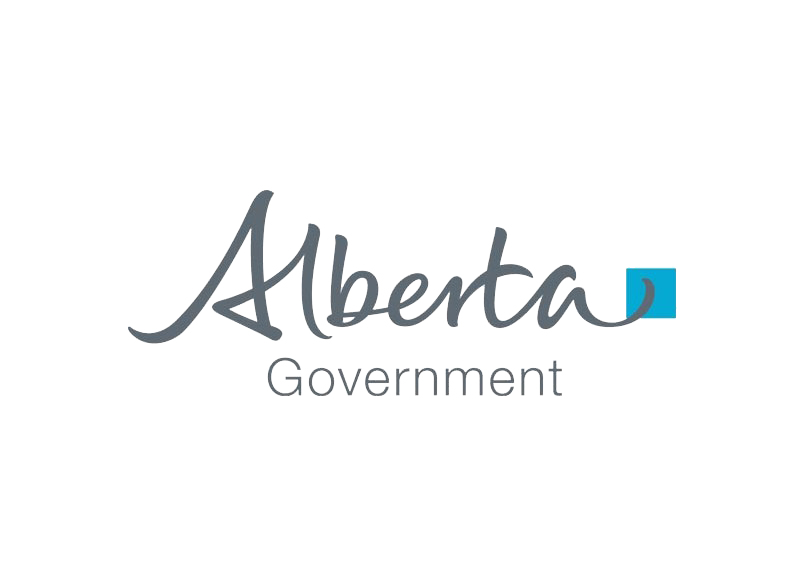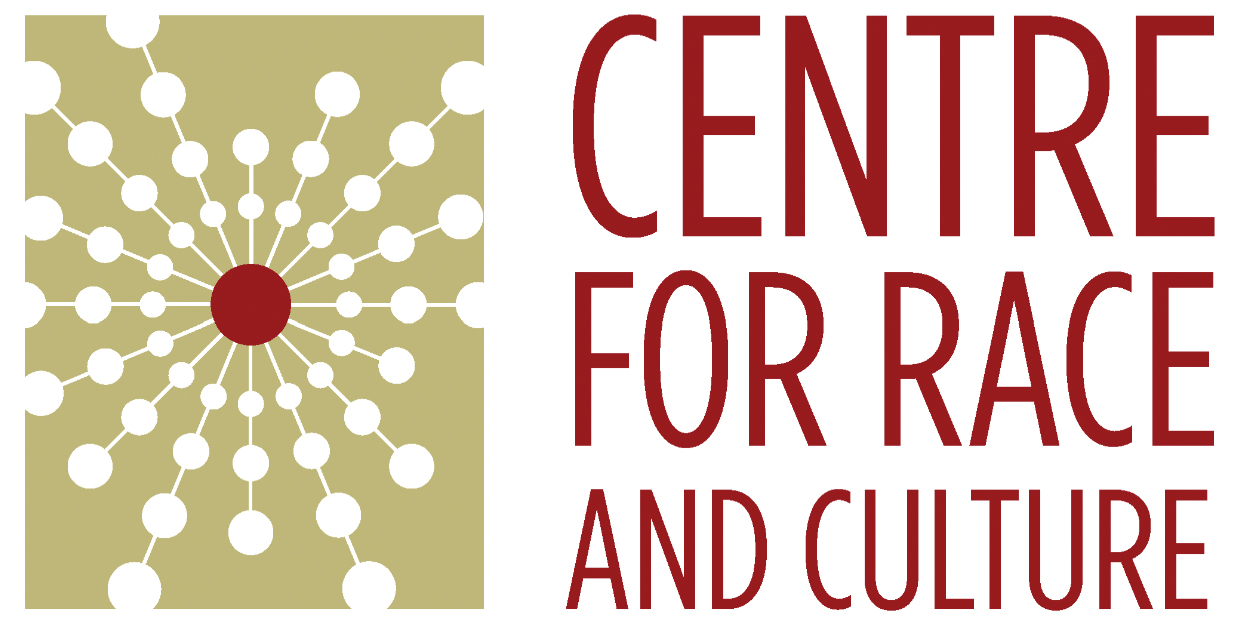 Resources
Interested in theatre in schools?
This is one of our past productions
Want to see what we're working on right now?