If you love our award-winning productions, why not try an Artist in School Residency or Classroom Workshop!
Our Residencies
If you love having your students take in one of our innovative productions, why not try an immersive Artist in Residency experience where our talented pool of professional theatre artists bring a show to life with your students, right in your school for a day or a week?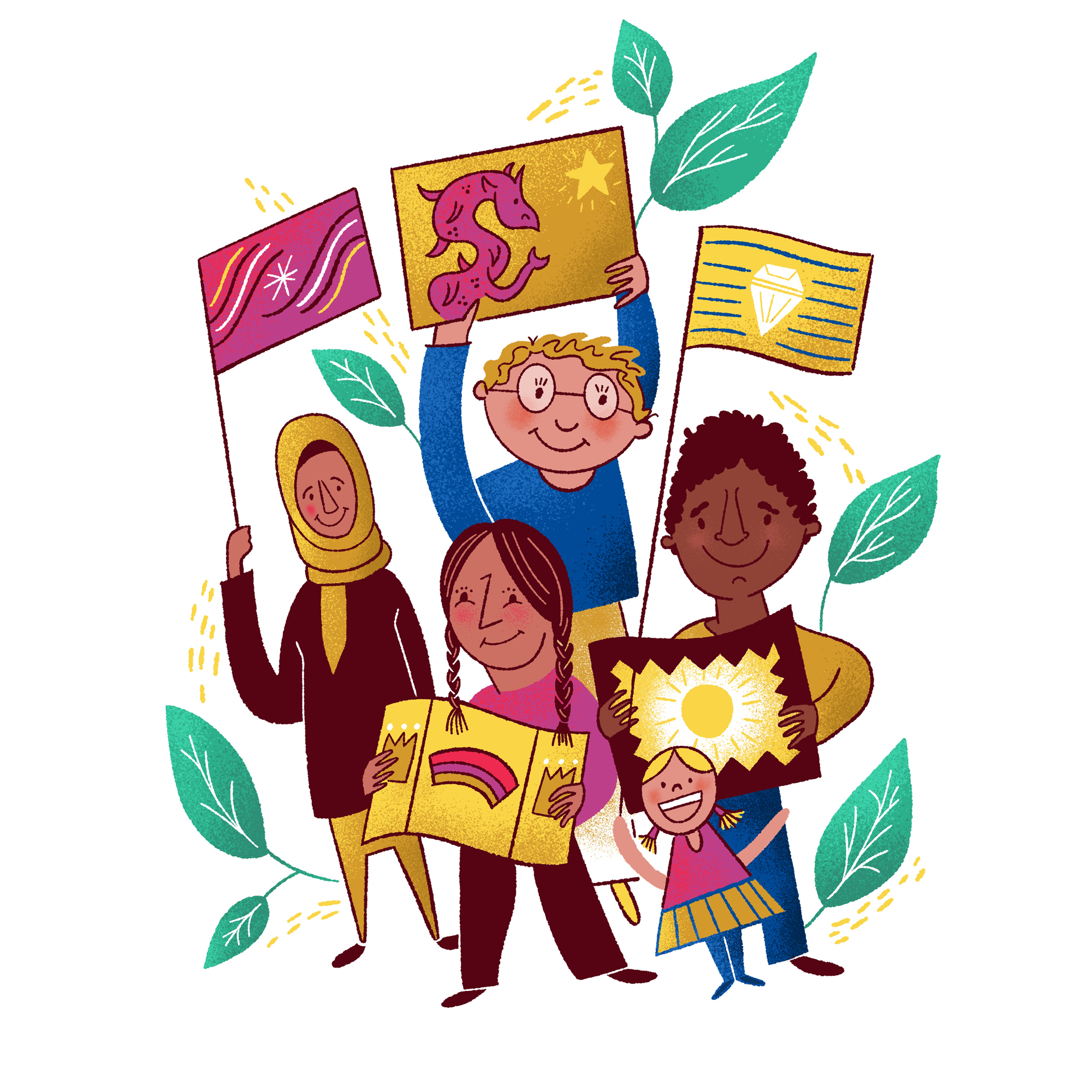 Acting Our Colours (Gr 1-6)
As an educator, you know how culturally diverse your classrooms are—here is your opportunity to celebrate the richness of the cultures and communities they come from with a hands-on curriculum-based live theatre experience. Depending on your school size, 3 or more energetic professional artists will work with your entire Gr. 1-6 population over this 5-day residency leading to a fantastic sharing event on the final day for family and friends! Veteran theatre educator and actor April Banigan is coordinating this program for us.
For more info on Acting Our Colours, email Residency Coordinator, April Banigan at residency@concretetheatre.ca
Apply for your Alberta Foundation for the Arts Artists and Education Funding:
This funding supports Alberta schools by subsidizing fees of professional Alberta artists of any artistic discipline that provide interactive arts residency projects for grades K-12.
APPLICATION DEADLINE April 1, 2021 (CLICK HERE)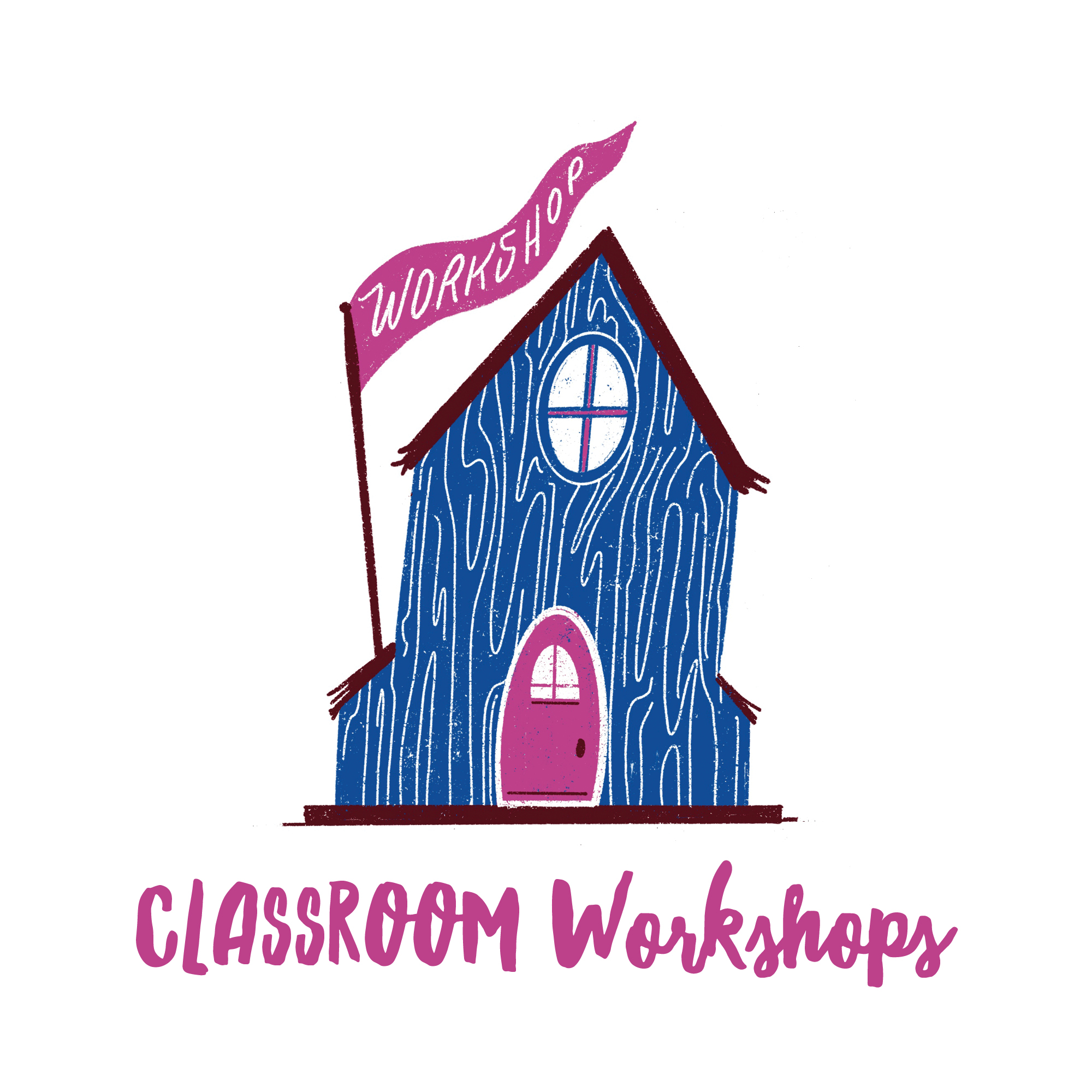 Our workshops
Crossing The Line (Classroom Workshops for Grades 4 and up)
If you are looking for something smaller and more flexible than 1 of our full productions for a Health Day, Bullying Awareness Week, or Pink Shirt Day, we have Crossing The Line, a 1-hour interactive workshop that explores bullying and what you can do about it, all in an intimate classroom setting for 1 class at a time! Taught by amazing facilitators, this workshop uses thoughtful and engaging theatrical exercises to help students learn more about bullying, what they can do to prevent it, and to get classroom discussions flowing.
Availability: Any point during the school year
Duration: 55 minutes
Class size: Maximum 35 students
Base Price: $275/workshop. Booking Discount on 3 or more workshops in 1 day
Questions about residencies or workshops?
We'd love to talk to you about it. Contact us today!